Visual Commerce Editorial Displays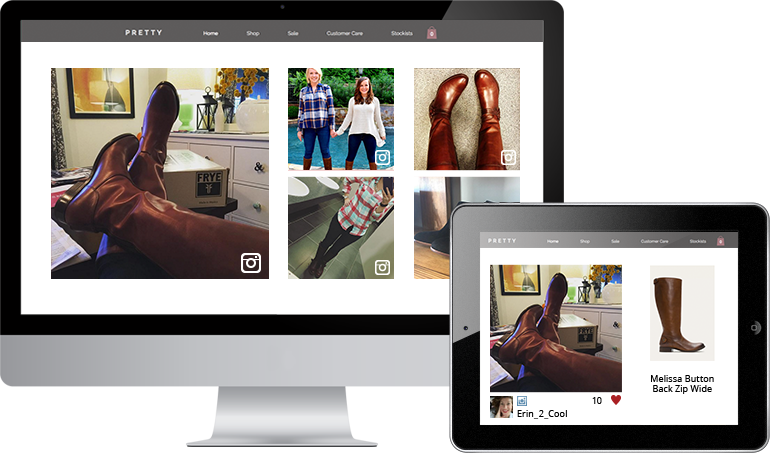 Exceptional Visual Commerce can come from any number of sources,
create a dynamic display to promote a specific product or campaign
and create inspiration around your brand.
Editorial Displays offer a flexible user interface that enables quick updates to the galleries on your site through a simply
uploading new content. Inspire customers with galleries featuring editorial pictures of your products, links to the
product pages, and text boxes to include relevant and helpful information.