Visual Commerce Community
Take your Visual Commerce to another level; build a community within your website.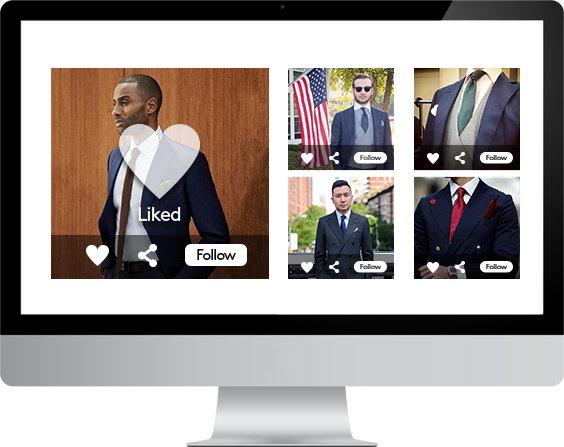 More and more consumers look to peers for inspiration and advice when making a purchase.
A Visual Commerce Community is a self-contained, social community where your customers can
share and gain inspiration around your brand.