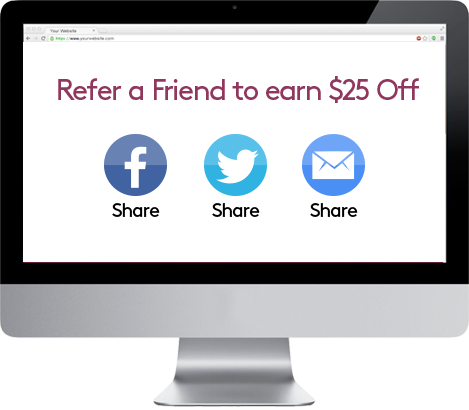 Maximize Your Refer a Friend Solution With the Right Incentives.
We understand that no brand and no customer is the same, which is why our Referral Marketing Solution has the ability to support and deliver any kind of incentive.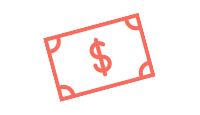 $ Off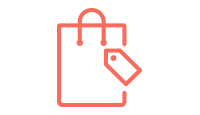 Product Samples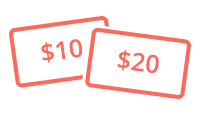 3rd Party Giftcards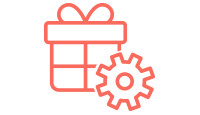 Customized Incentives
Our Customer Success team works with you to develop a strategy for the types of incentives your customers will respond to. And our Customer Referral Programs handles the heavy lifting of acquiring and delivering those rewards to your customers as soon as they have completed their Refer a Friend.