Want to Join the Social Annex Team? You can help us achieve great things!
We take a long term approach to the customer journey. Through our complete platform of customer loyalty and advocate marketing solutions, our goal is to help our clients create a customer experience that fosters true and lasting loyalty and advocacy.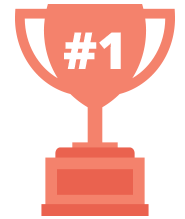 Customer Success--that's what we work for!
Be the best and build the best
Be innovative and think outside the box
Create strong relationships
Be open minded and bold
Do more with less
Never stop learning and keep growing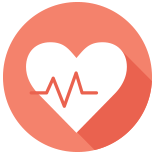 Benefits
Full health, dental, and vision benefits, plus equity compensation.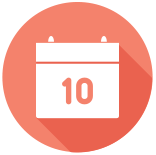 Paid Time Off
Flexible schedule with paid holidays and vacation time.
Snacks and Lunch
Enjoy a fully stocked kitchen, frequent catered meals, and the occasional Thirsty Thursday!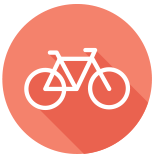 Office Environment
Our fun-loving team won't do without ping-pong tournaments and monthly outings!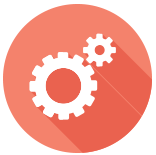 Growth Opportunities
Challenge yourself in a work environment that offers the opportunity to create growth for yourself and the company.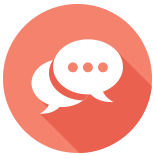 Company Culture
Work with smart and fun colleagues that always have something to share and laugh about.