Our Culture
Our employees define our culture. The core values provide us the guiding principles. We work hard and play hard. We are creatives. We're looking for movers & shakers - fashionistas, fitness freaks, and foodies who are also smart, innovative, honest, fun, collaborative, adventurous and passionate. We're a tight knit team, looking to help others.
Come join us and experience working at a hot enterprise technology start-up.
Our Core Values

Its all about the customer
Be the best, build the best
Build open and honest relationships
Be adventurous, creative, and open-minded
Do more with less
Keep growing and learning
Benefits and Perks
Benefits
Full health, dental, vision benefits, equity compensation, and fun social and wellness activities every month.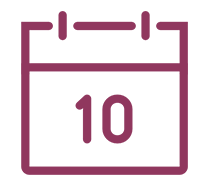 Paid Time Off
Flexible schedule with paid holidays and vacations.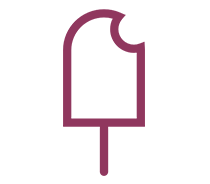 Snacks and Lunch
Fully stocked kitchen and catered lunches.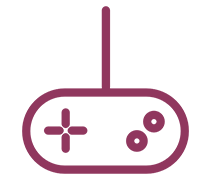 Office Environment
We take our in house ping pong tournaments seriously and do not joke about our happy hours, and team outings.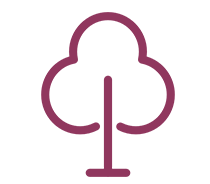 Growth Opportunities
Challenge yourself in a work environment that offers the opportunity to make an immediate impact and grow with the company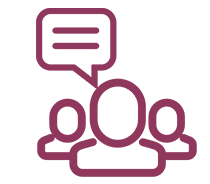 Company Culture
Work with super smart like-minded colleagues in a team environment and collaborate on new ideas.
Current Jobs at Social Annex