Implementing any new solution increases demand on your team and requires a careful evaluation of team expectations and KPIs. While one of the benefits of our solutions and unified platform is that they span your customer's entire journey, we also understand that this can come with unique challenges in bridging the teams, technologies, and processes that handle each piece.
With a dedicated customer success team and a single point of contact at Social Annex, we help you simplify this process.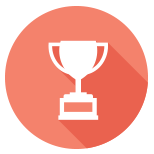 Best Practices
We work with each team in your organization to guide them through strategy, implementation, and optimization. With a comprehensive list of best practices and the flexibility to adapt to each of your team's unique needs we work to ensure that your teams are in the best position to succeed.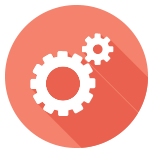 Technology Integration
Whether you're implementing one or multiple solutions, your Customer Implementation Manager helps guide you through integration to ensure your enterprise solutions are working seamlessly within your technology infrastructure.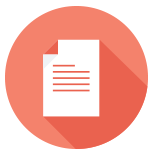 Processes and Documentation
We bring comprehensive documentation from requirement documents to flow charts, wireframes, user flows and QA to ensure your team understands every element of your solutions.