There's a lot of talk about flexible solutions and ROI, but it's not just talk. With
intuitive customer dashboards, actionable user data, and comprehensive reporting
you'll have a thorough understanding of program performance and the opportunity
to gather actionable insight about your customers.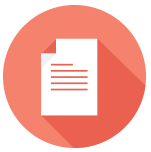 Customers Dashboard
Social Annex provides administrative access to all of the data being tracked using Social Annex solutions. Each Customer is assigned a log-in to allow for access to an overall Dashboard as well as individual reports for each of your solutions.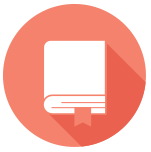 User Data
Each product comes with its own set of reports which reflect engagement metrics and ROI data. Every action users take with our solution is registered to provide thorough and actionable data. Social actions leave a trail of data with a variety of networks providing email, gender, age range, location. You own all user data and can use it to build smarter marketing strategies.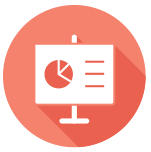 Reporting
Your Customer Success Manager will work with you to uncover and set up any necessary customized reporting. Scheduling capabilities ensure your team receives reporting when they it need, whether it's on a weekly, bi-weekly, or monthly basis.