Your Success is Our Success
Social Annex offers fully managed services in all our customers monthly subscriptions.
These services are designed to assist our customers throughout their customer lifecycle and business growth.
Starting from orientation and kick-off, implementation and launch, then monitoring and auditing, throughout your program we fine tune of all of the elements in your customer loyalty and social commerce marketing programs.
Ensuring Your Success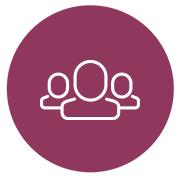 Customer Success Team
To ensure your success, your personal Social Annex team includes a success manager, design lead, and implementation architect to help you through every step.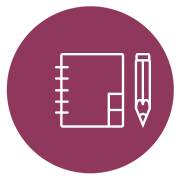 Customer Training
With a seamless customer training experience, we make sure you're always prepared. If you have any questions, our Product Training, Analytics Training, Technology and Implementation Training teams are always available to help you when you need it.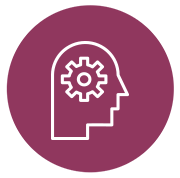 Expert Advisory Services
With our expert services, you have a team of experts in advanced analytics and business intelligence delivering custom-optimization and strategy to make sure you're getting the most out of your customer loyalty and social commerce solutions.