Smart Image Ranking Algorithm (SIRA)
A unique, scientific, and fully automated method to organize product images, including user generated images, based on their business (ROI) and Social value, Offer your customers an enhanced and visually gratifying shopping experience powered by unparalleled technology from Social Annex.
Too many "okay" images in your picture gallery?

Challenges of Visual Commerce
Challenging to organize and prioritize large number of pictures in a gallery
Inconsistent quality of images due to variety of cameras, skills, and lighting.
Difficult for consumers to appreciate products in real life use
Sub-optimal images may not help in buying decisions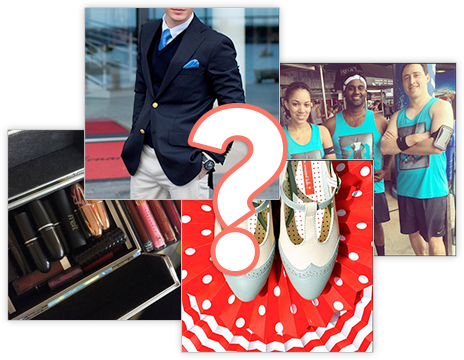 You need a smarter way to organize pictures.

Let Social and Transactional data organize product pictures
Apply Science to your Picture Gallery
Transactional factors influence importance of a picture: Clicks, revenue, shares, and relevant comments, and more.
Social factors boost ranking of a picture: Likes, friends, followers, and more.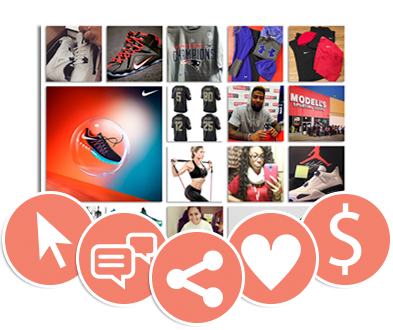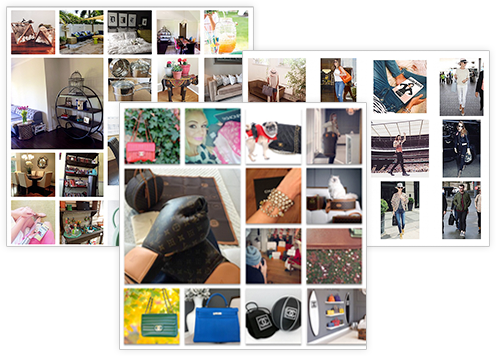 Shopping Experience is greatly enhanced with pictures that are
More relevant
Better quality
More helpful
More popular
More Social
Let your customers make better shopping decisions