Strengthen
Customer Retention
Returning customers spend approximately 33% more than new ones. Leverage the increased value of devoted customers with a powerful retention strategy and customer loyalty program.
Our Customer Retention Solutions
Go beyond the traditional points for purchases.
Loyalty and customer retention aren't just about offering incentives for purchases, they are about crafting a comprehensive strategy around your customer's entire engagement with your brand.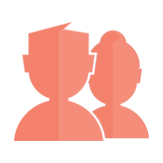 Omni-Channel Loyalty
Create an engaging experience with a loyalty program that seamlessly extends across online, mobile, and in-store experiences. Empower customers to earn and redeem points and pick your brand first no matter where they are or what channels they use to shop.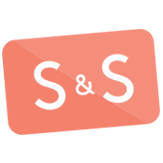 Online Loyalty
Keep customers engaged and excited about your brand with points, prizes, coupons, giftcards and more. Offer incentives and rewards tailored to your customers and don't worry about the heavy lifting of delivering and maintaining rewards, we handle that.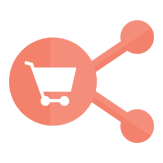 Gamification
Upgrade your Customer Loyalty solution with game elements such as competition, tiers and badges to get customers excited to participate.