Pinterest has become a valuable tool in the social commerce space. Explore its platform and tools so you can execute the most effective Social Marketing strategies.
Pinterest has become one of the fastest growing social networks, increasing its users by 143% in the last year
Learn how Pinterest works and which strategies best fit your business needs
Discover other companies that have implemented Pinterest in their Social Marketing strategy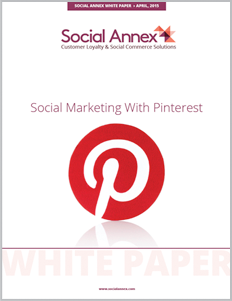 Please fill out the form to download the white paper.