Increase
Conversion
Avoid the dreaded hurdles of shopping cart abandonment by offering the right information and an effortless registration and checkout process. User Generated Content, Visual Commerce and Social Login solutions ensure your customers don't have the opportunity to doubt their purchases or get distracted during the checkout process, which in turn decreases shopping cart abandonment and increases your conversion rates.
Our Conversion Solutions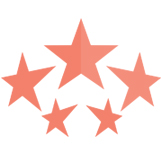 Ratings and Reviews
Build brand confidence and give customers the information they need at the moment of purchase. Ratings and Reviews not only helps answer questions, but customers are 63% more likely to make a purchase from a site that has user reviews.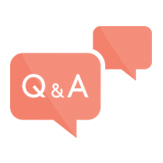 Questions and Answers
Customers will always have unique questions about your products, offer the most helpful answers by directing their questions to the most qualified person such as product experts or previous customers. A quick response can dramatically increase conversions.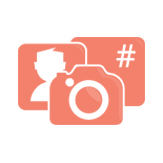 Visual Commerce
Incorporate customer pictures of your products on your website and marketing materials to increase authenticity, add context, and boost brand trust. Our Visual Commerce solution offers a way to efficiently collect, curate, and display these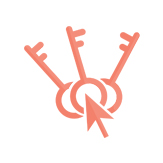 Social Login
Lengthy and complicated registration processes and lost passwords are often an underlying reason of shopping cart abandonment. Social Login offers a solution by enabling your customers to register for and login to your website with credentials from any 30+ social networks of their choice.