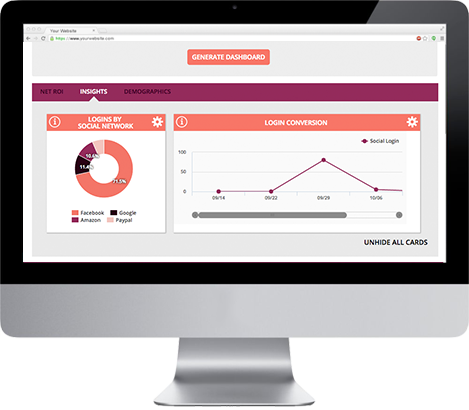 Your Social Annex dashboard is the gateway to all your customer analytics
and revenue data from your Online Loyalty solution.
We provide a unique focus on return on investment (ROI) and vital customer insights such as :
Total points awarded and redeemed
Registration and participation over time
Individual loyalty member profiles
Loyalty actions taken
Customer demographics like age and geographic region
Revenue generated by your loyalty program
Customized Reporting and Scheduling
Make sure the right data and reports are being delivered to the right people. Our Online Loyalty solution comes with
customizable reporting and scheduling to ensure everyone on your team is getting the information they need.